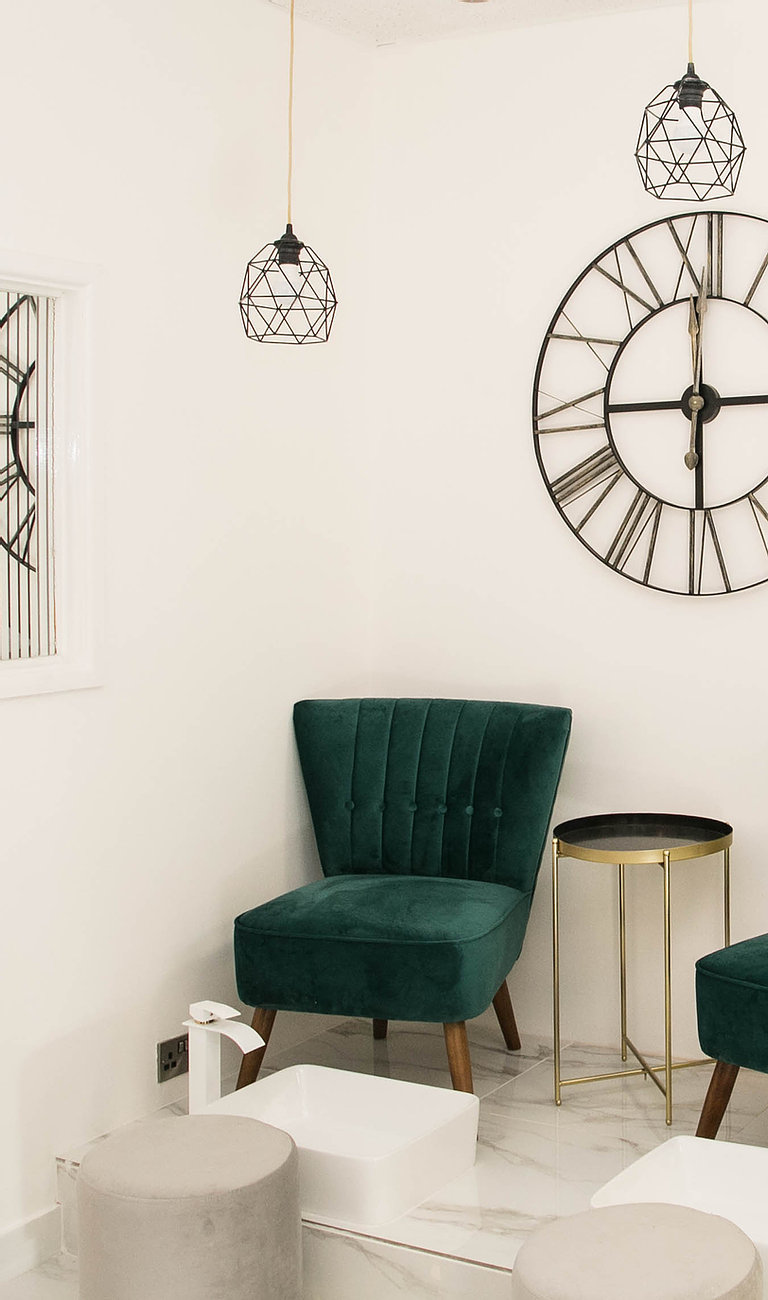 Jemz Nailz is committed to making nails look their best
and even more importantly keeping you
looking and feeling amazing every single day!
We offer top-of-the-line brands and bespoke treatments to ensure you get the best quality products and service available.
Treat yourself to one of our bookable services today.
For a Friend or Family Member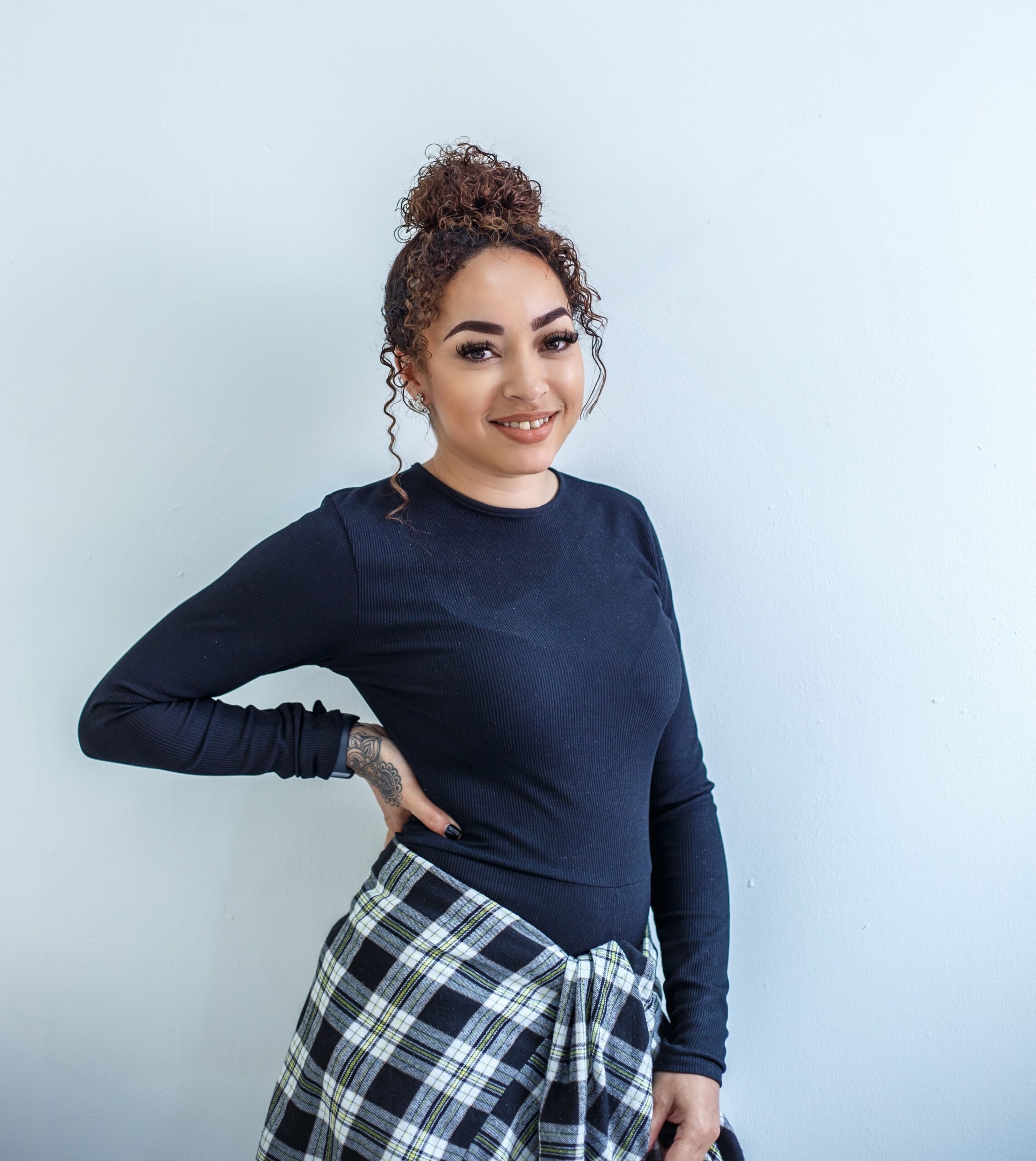 Jodie
Senior Nail Technician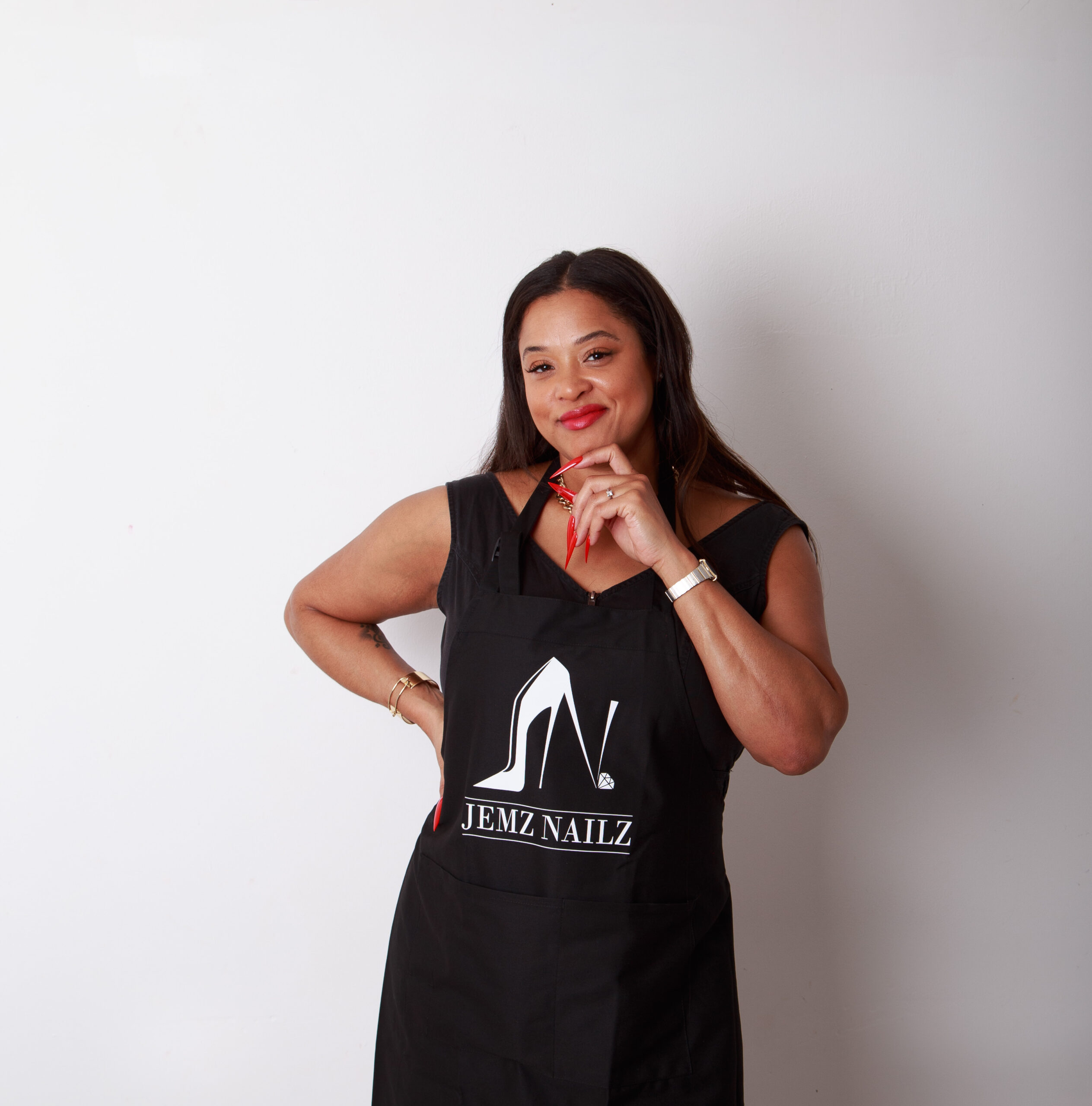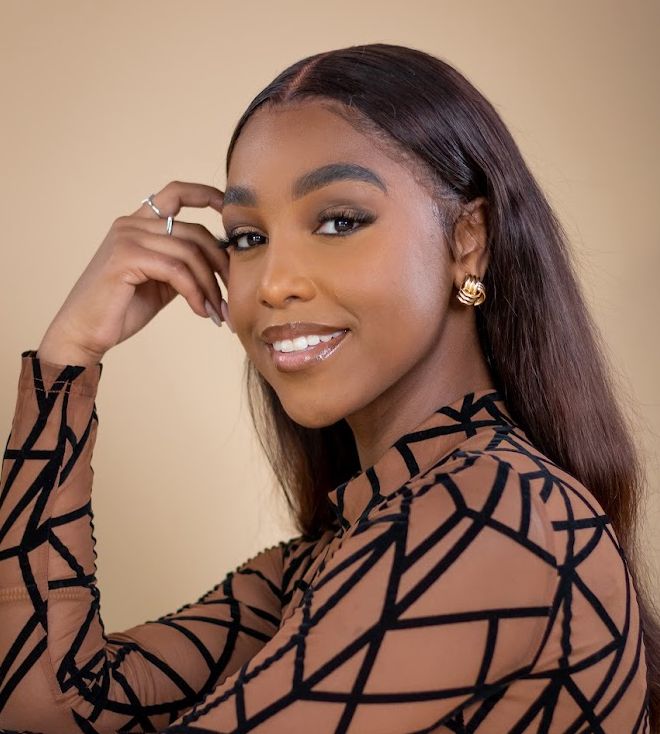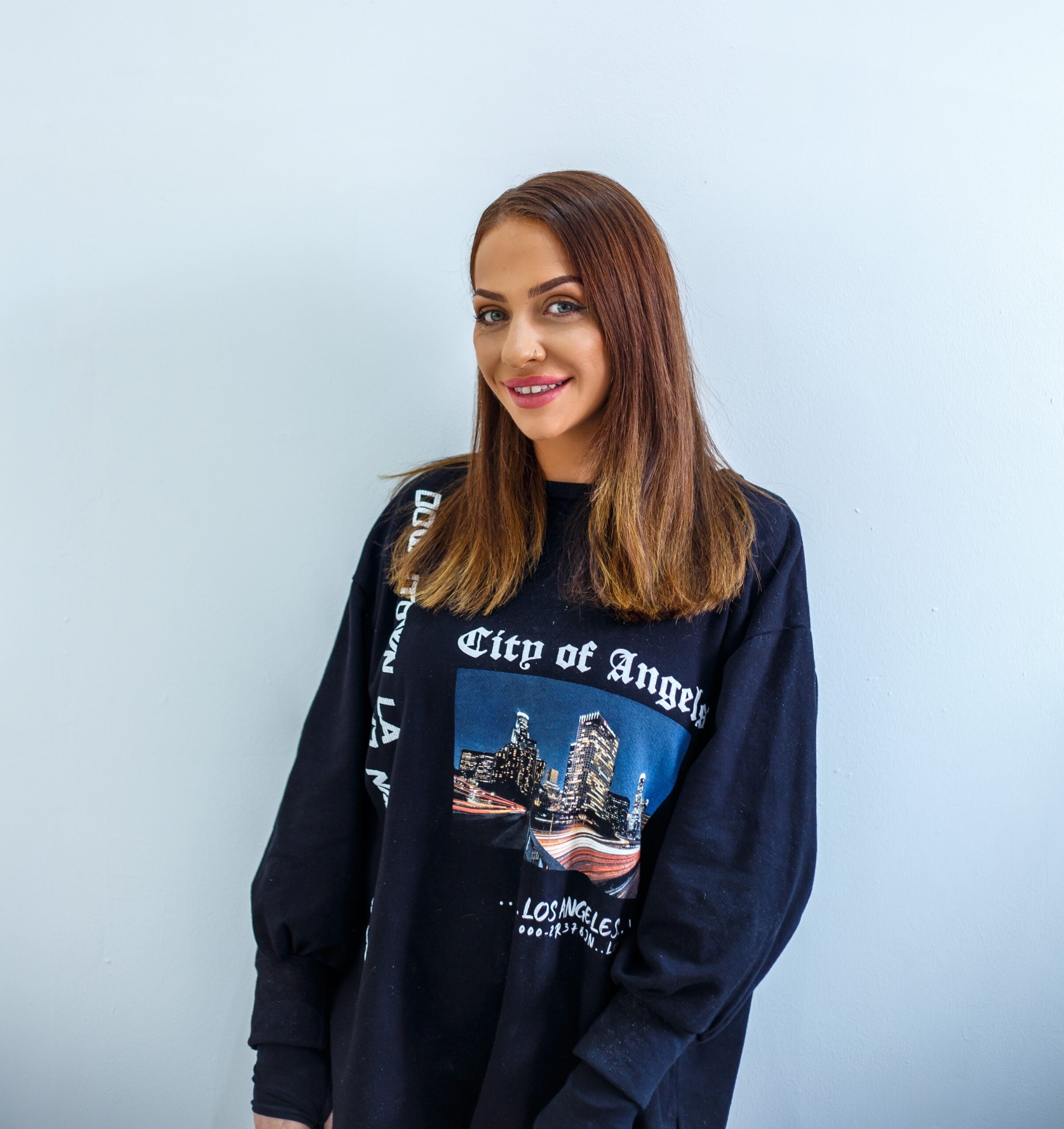 Nicole
Gel Nails Technician
Friendly & professional and the quality and originality is the best in Brum
Frankie Greenidge on Google Reviews
Had my nails done by Nicole, her advice was spot on and now I'm looking forward to my nails growing with the help of cuticle oil
Julia Fiellateau on Google Reviews
The best nail techs in Birmingham. Always a lovely welcoming atmosphere.
Sash Col-Quhoun on Google Reviews
Best nail tech in Birmingham
Jamilah Ahmed on Google Reviews
Address
38 Northampton Street, Birmingham, B18 6DX