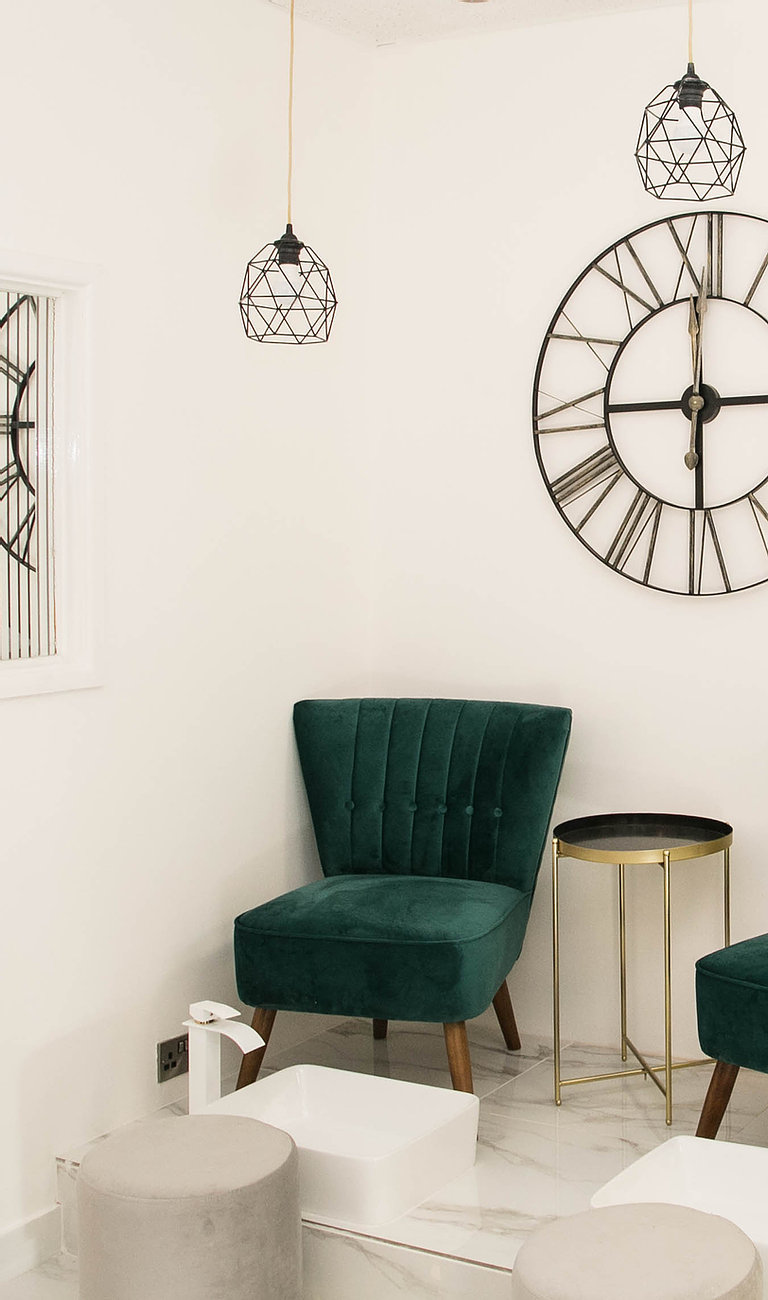 Jemz Nailz is committed to making nails look their best
and even more importantly keeping you
looking and feeling amazing every single day!
We offer top-of-the-line brands and bespoke treatments to ensure you get the best quality products and service available.
Treat yourself to one of our bookable services today.
For a Friend or Family Member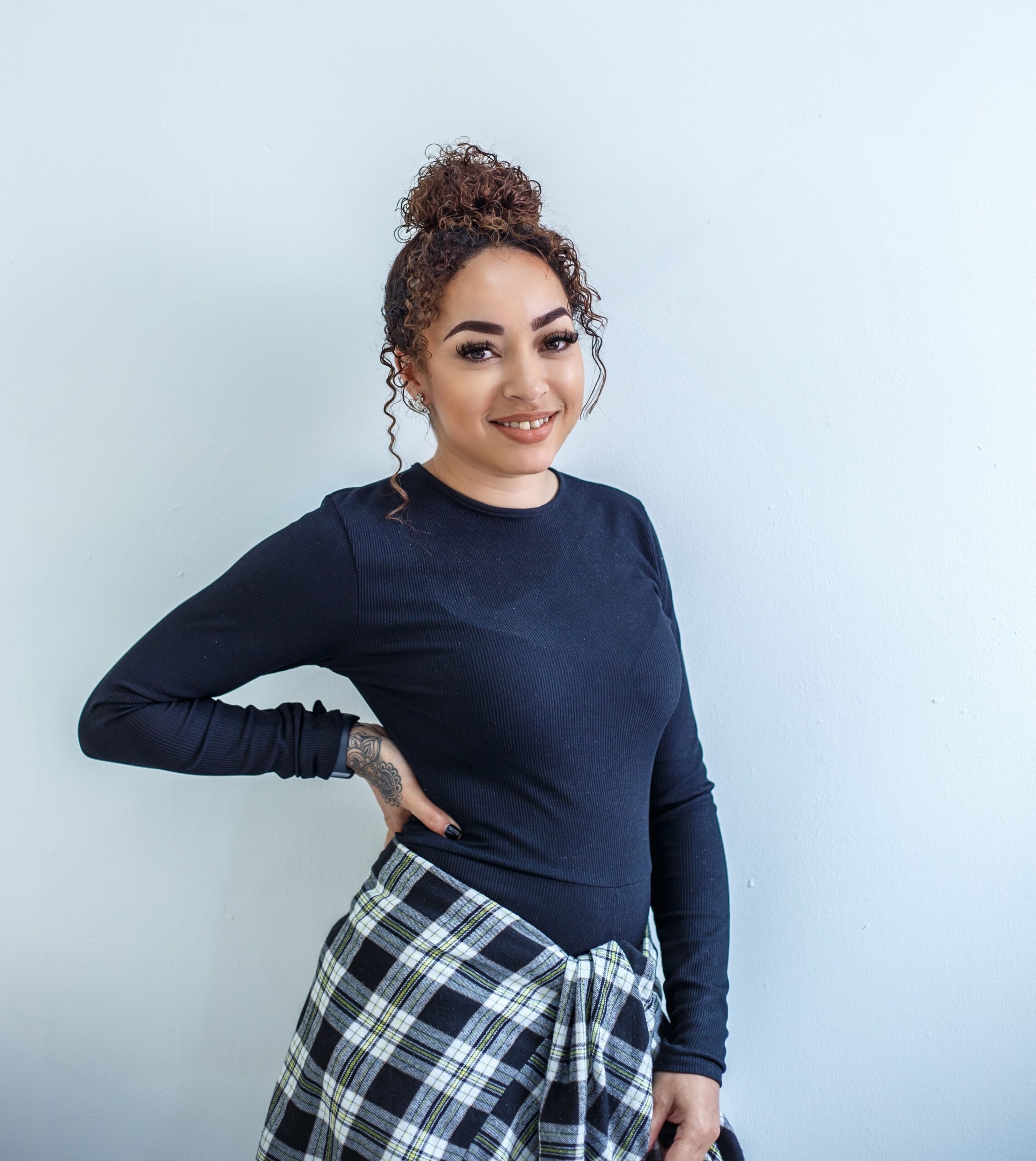 Jodie
Senior Nail Technician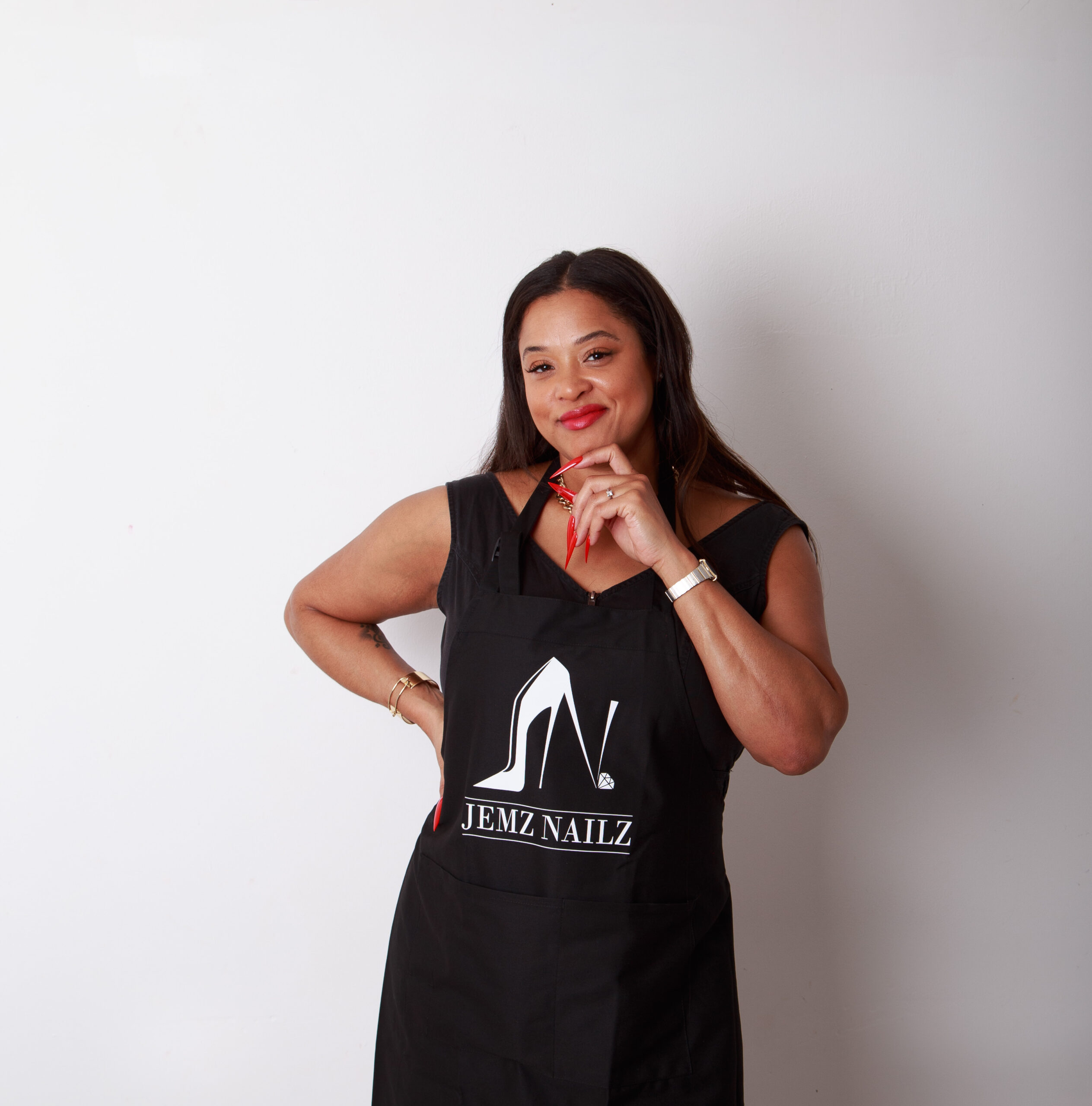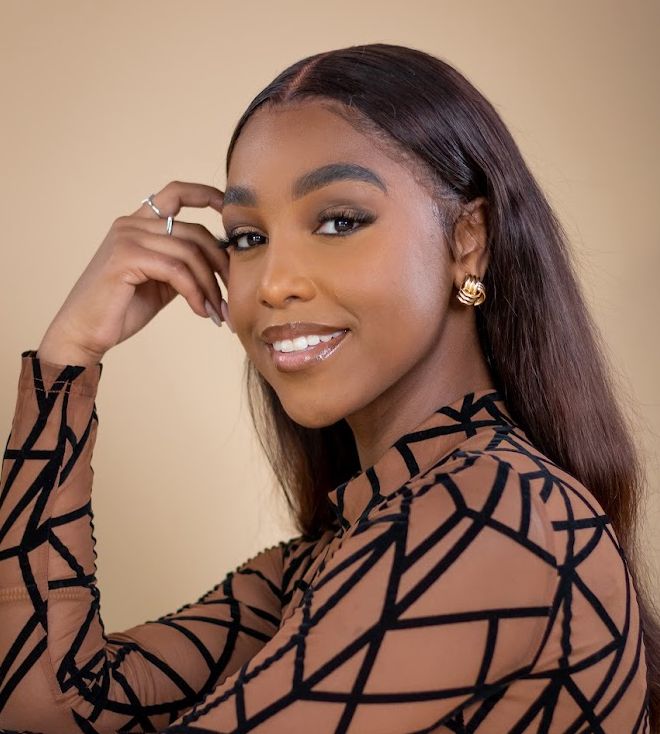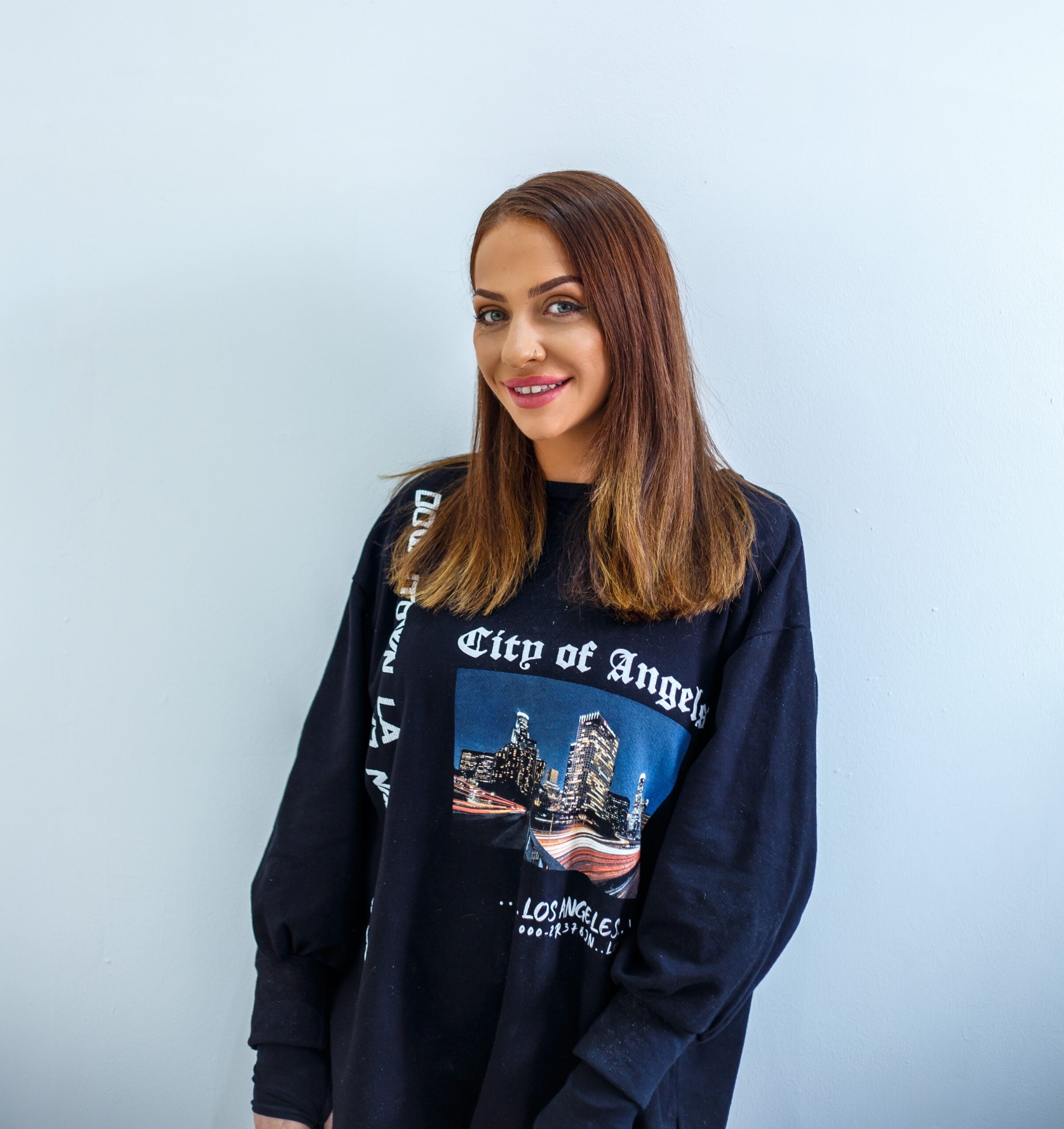 Nicole
Gel Nails Technician
Amazingly wonderful place!!! great environment! talented technicians! lovely staff ❤️ always feel very welcomed! i'm always offered a hot drink (it's the little things) and they get every single detail correct!!! xx
Sophie_Shenice on Google Reviews
Friendly & professional and the quality and originality is the best in Brum
Frankie Greenidge on Google Reviews
I always go to Jemz Nailz - such a fun and friendly atmosphere and loving my gel nails! - and they last for ages !!
Rebecca on Google Reviews
The best nail techs in Birmingham. Always a lovely welcoming atmosphere.
Sash Col-Quhoun on Google Reviews
Love coming to Jemz Nailz, there's always a good vibe in the salon! Walking into the salon is like visiting a good friend, the music, conversation, laughter, refreshments all make it a great experience... oh and as if that wasn't enough of a reason to visit the salon I guarantee you'll leave feeling like a million dollars because your nails will be on point!! Love, love, love this salon!! 💅🏽
Jennifer Hall on Google Reviews
I recently discovered Jemz Nails and it's my go-to place now in Birmingham. I highly recommend it - fantastic service, superb quality/skill and really lovely staff. Check them out girls!
Dollhouse Photography on Google Reviews
Very professional and the nail salon is very clean
Jessica Cole on Google Reviews
Address
38 Northampton Street, Birmingham, B18 6DX